If you need a temporary building for your next project, one type of building you should consider are fabric made buildings. These buildings have become popular due to their durability, utility, and engineering. But are they worth it? Should you choose them over your other choices?

There are several things to look at when it comes to the value of fabric buildings. The first thing to consider is how long these buildings last. While it is less resilient than steel, it is surprisingly durable.

The fabric is not made of the same fabrics you see used in tents. They are much tougher and designed to withstand strong winds and harsh weather conditions. Many manufacturers will also use multiply layered fabrics to protect you in case the outer layer does manage to form a tear.

Then there's the cost. Compared to the cost of setting up a pre-engineered steel building, the cost of fabric buildings are far lower. You can expect to pay around half as much for the fabric building. This makes it an attractive option if you need a temporary building but do not want to spend too much.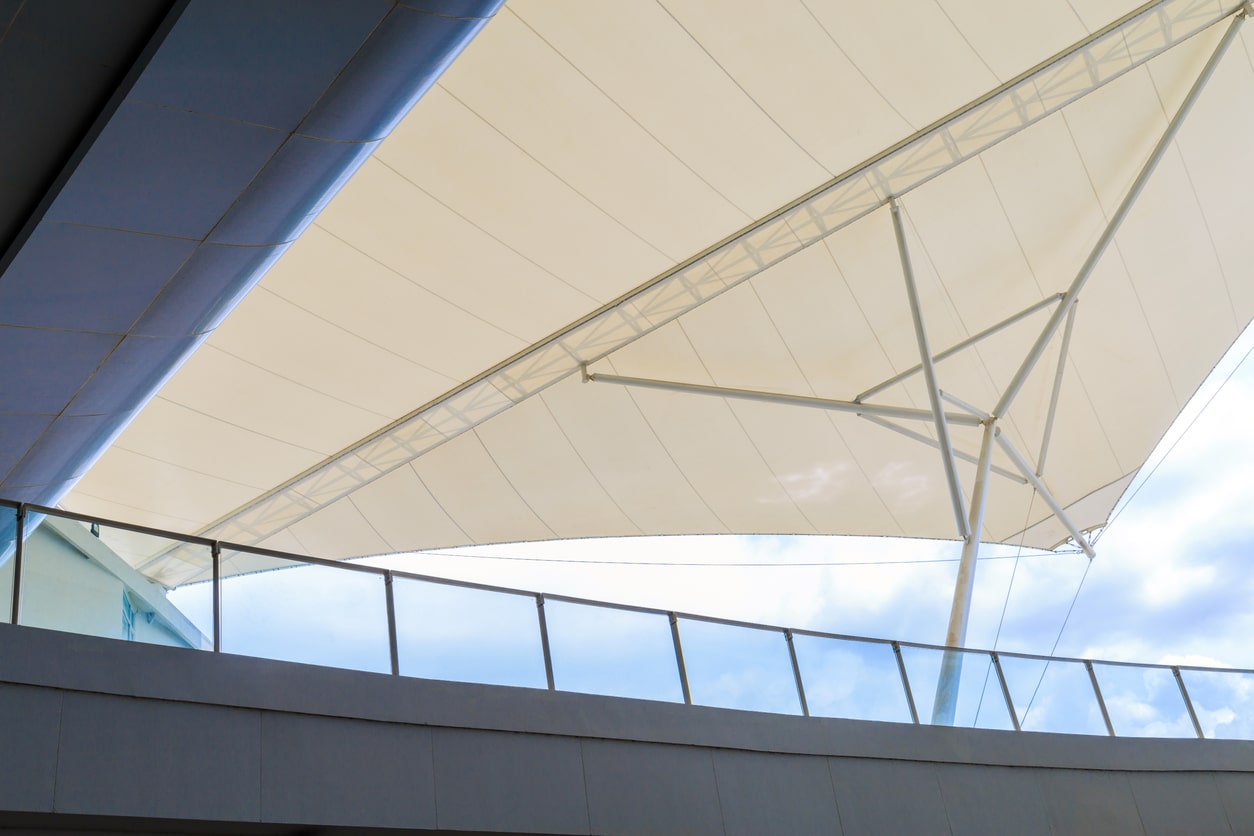 Finally, you have to think about how you're going to use these buildings. Are you going to require a building for multiple locations? If so, a fabric building will be optimal since they are far more portable. You will save a lot of money on freight and construction costs if you're taking these buildings with you.

On the other hand, if you plan on staying in one or a few limited locations over a long period of time, steel buildings may be better. These buildings will have a longer lifespan compared to the fabric option. They will pay for themselves over several years.

So it really comes down to your unique situation. If you need temporary buildings for multiple locations portable fabric definitely is the way to go as you'll save a lot of money. But if you are staying in a few areas for a long period of time, it's probably better to go with metal buildings.

With over 20 years of industry experience, Coverco Buildings is the team you can trust when it comes to fabric and steel structures. We offer versatile solutions by providing economical and customized pre-designed buildings for the oil & gas, agricultural, mining, and recreational industries. Our superior engineering is what separates us from the rest, as we emphasize structural integrity, guaranteeing that our buildings can stand against all sorts of terrain and weather changes. With 50-year warranties, we offer you the best service in Ontario, Calgary, and Regina. Call us on 855-931-8600 today.