Waste, Recycling, & Compost
Waste & Recycling Storage Solutions
Our low-maintenance, corrosion-resistant, free-span structures are ideal for waste, recycling and compost storage facilities. Our engineers have designed buildings with a free-span interior, eliminating the need for interior beams and support posts, thus maximizing and enhancing space usage and functionality. Our building options are affordable, economical, and easy to install, increasing your overall return on investment. Our naturally lit, bright interiors make handling and sorting waste, recycling, and compost, easier and more efficient.
Find the Right Building Solution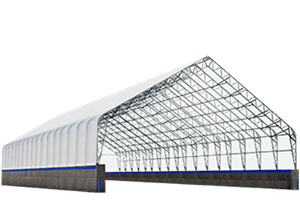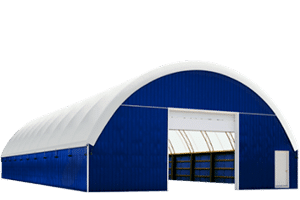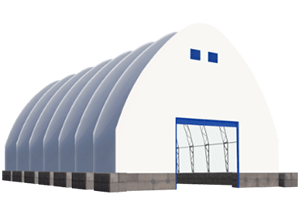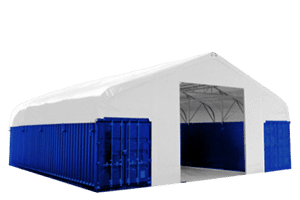 Steel Series
Steel Building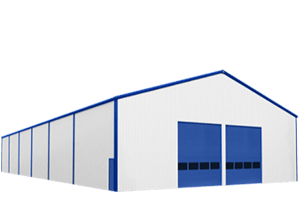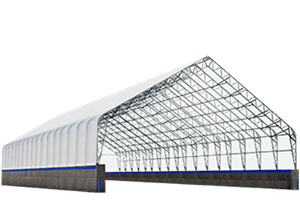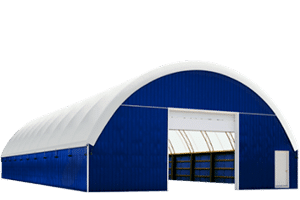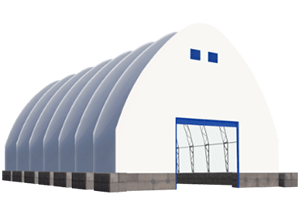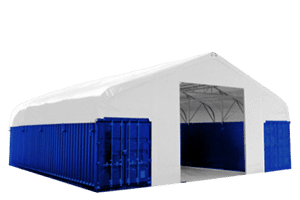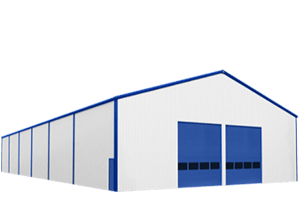 Coverco Buildings Are the Epitome of Ingenuity and Durability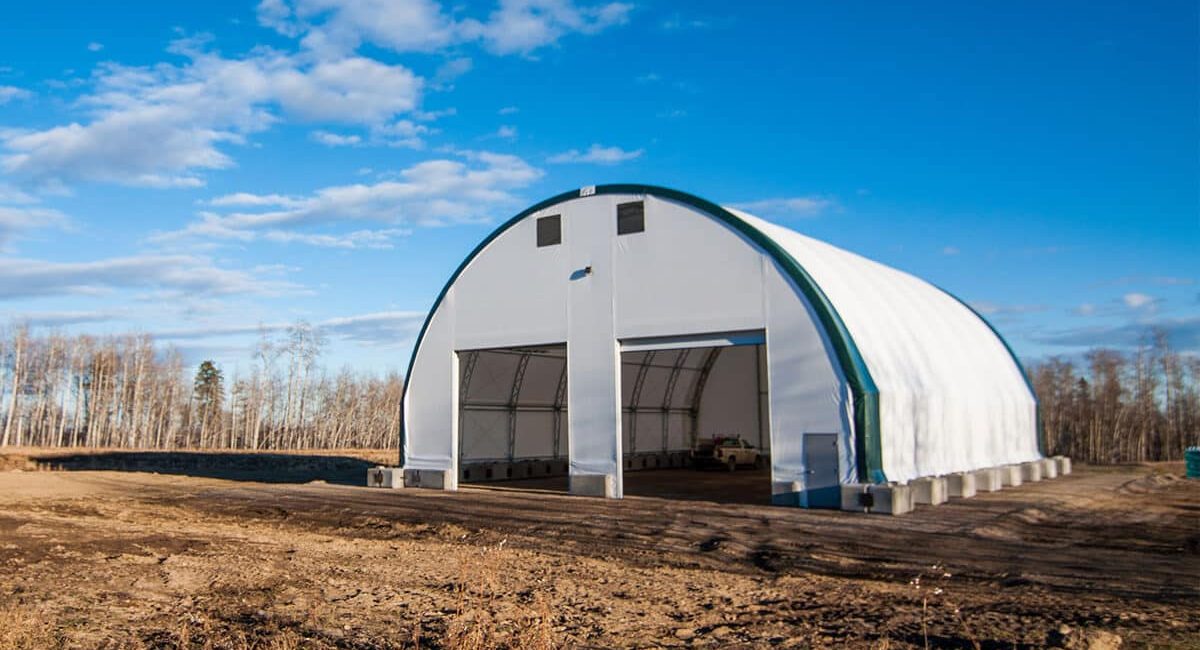 We understand the risks associated with the waste and recycling industry, and we want to maintain employee safety as our top priority. Offering a bright, spacious interior with proper ventilation and temperature and odour control, our fabric buildings also feature fire-retardant material to further protect you and your employees. You can also talk to us about customizing the HVAC and ventilation system, flooring, and insulation in your building. Call us today!
"Knowledgeable and experienced in what they do. We are proud to be a long-time supplier and partner for Coverco Buildings."
"Best company I have ever done business with. Keep up the great work!"
"The best of the best. Highly recommended. You won't be disappointed."
"The Coverco Buildings team is knowledgeable and quality-focused. Their integrity is easy to see when you deal with them. Highly recommended."
All
VP Series
CC Series
HT Series
CL/ST Series
SS Series
Steel Series
All
VP Series
CC Series
HT Series
CL/ST Series
SS Series
Steel Series