Looking for an easy way to store large, bulky items? Need a temporary fix to a storage problem? Fabric buildings are the ideal solution. Fast, convenient, versatile – they are perfect for any number of storage needs. One of their greatest advantages, though, is that they are cost effective.

Here's a brief look at the cost of fabric buildings in Calgary

Types of Fabric Buildings
The cost of a fabric building varies considerably depending on the type and size of the building. There are three main types of fabric buildings: single truss, double truss, and container/wall mount. If deflecting runoff is a top concern, a single truss building is the way to go. For maximum height, double truss buildings are ideal. If you have limited space, consider a container/wall mount.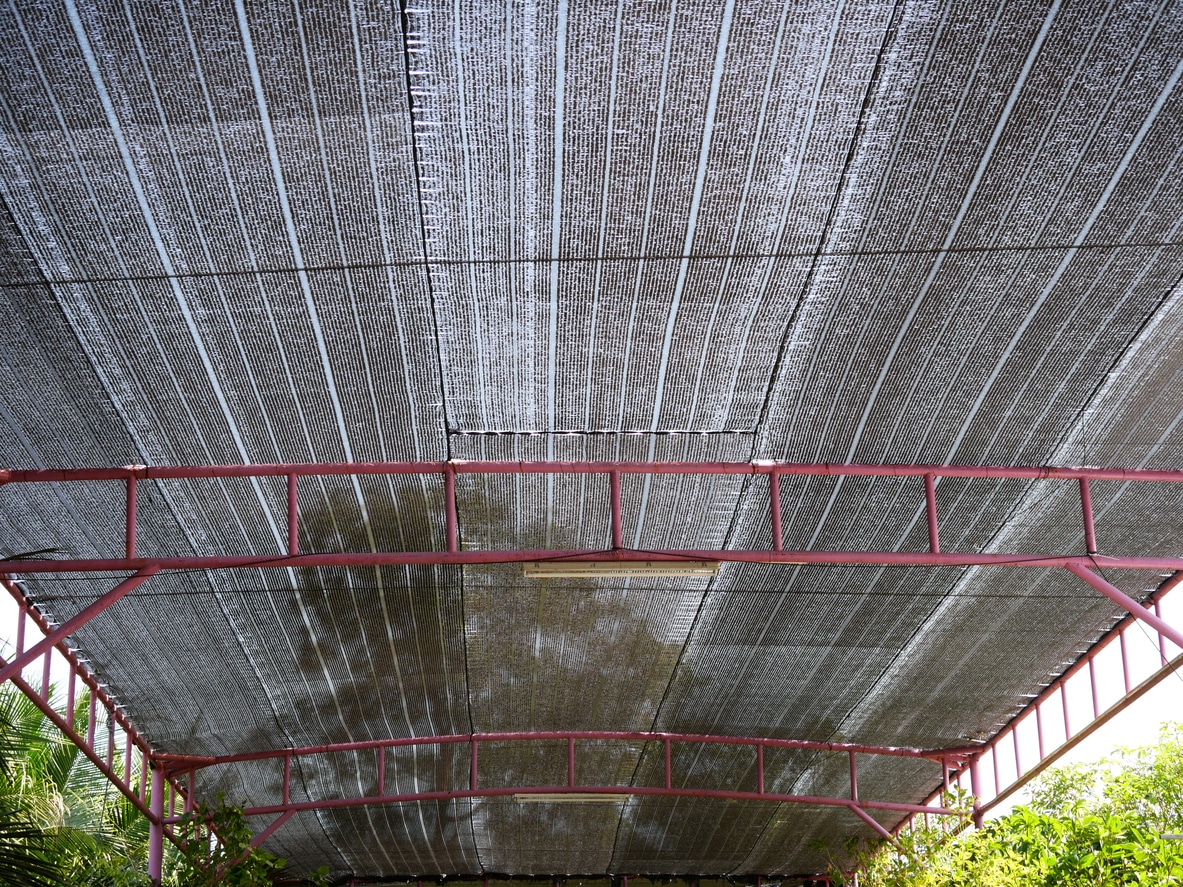 The Cost of Fabric Buildings
The overall price you'll pay for a fabric building is based on a number of factors including the type of building and installation costs. But size is the biggest factor that impacts the cost. Smaller buildings are less expensive and may be as little as a couple of thousand dollars; larger buildings may cost $20,000 or more. It's easy to see how cost-effective fabric buildings are compared to other types of construction.

Advantages of Fabric Buildings
Not only are fabric buildings in Calgary cost effective, but they also offer a variety of other advantages. They have a clear span interior that's naturally bright, airy, and quiet. The initial installation process is quick and easy, plus if you need to move your fabric building, relocation is a breeze. You can also easily extend the building if you need additional space. Fabric buildings also require little maintenance.

Fabric buildings in Calgary are a cost-effective solution that's ideal in a variety of situations.

With over 20 years of industry experience, Coverco Buildings is the team you can trust when it comes to fabric and steel structures. We offer versatile solutions by providing economical and customized pre-designed buildings for the oil & gas, agricultural, mining and recreational industries. Our superior engineering is what separates us from the rest, as we emphasize structural integrity, guaranteeing that our buildings can stand against all sorts of terrain and weather changes. With 50-year warranties, we offer you the best service in Ontario, Calgary and Regina. Call us on 855-931-8600 today.