Now that winter has arrived in Calgary, it is time to think about moving things inside. If you find that you are out of space inside, then a fabric building can help. Here are a few reasons to consider investing in new
fabric buildings
for your winter needs in Calgary.
Protect Your Gear From Snow In A Fabric Building
One great reason to think about
fabric buildings
in winter is protection. Anything kept outside in the winter will be inundated with snow, ice, wind and cold. In some cases, this can cause damage to items. You can minimize this damage by erecting a fabric building to house your gear instead.
You Can Stash Your Summer Items In A Fabric Building During Winter
You may also want a winter fabric building if you have a lot of summer gear. Think about it. In the summer, your gear is always getting used, but what do you do with it in the winter? If you do not have storage already in place, then it is time for a fabric building.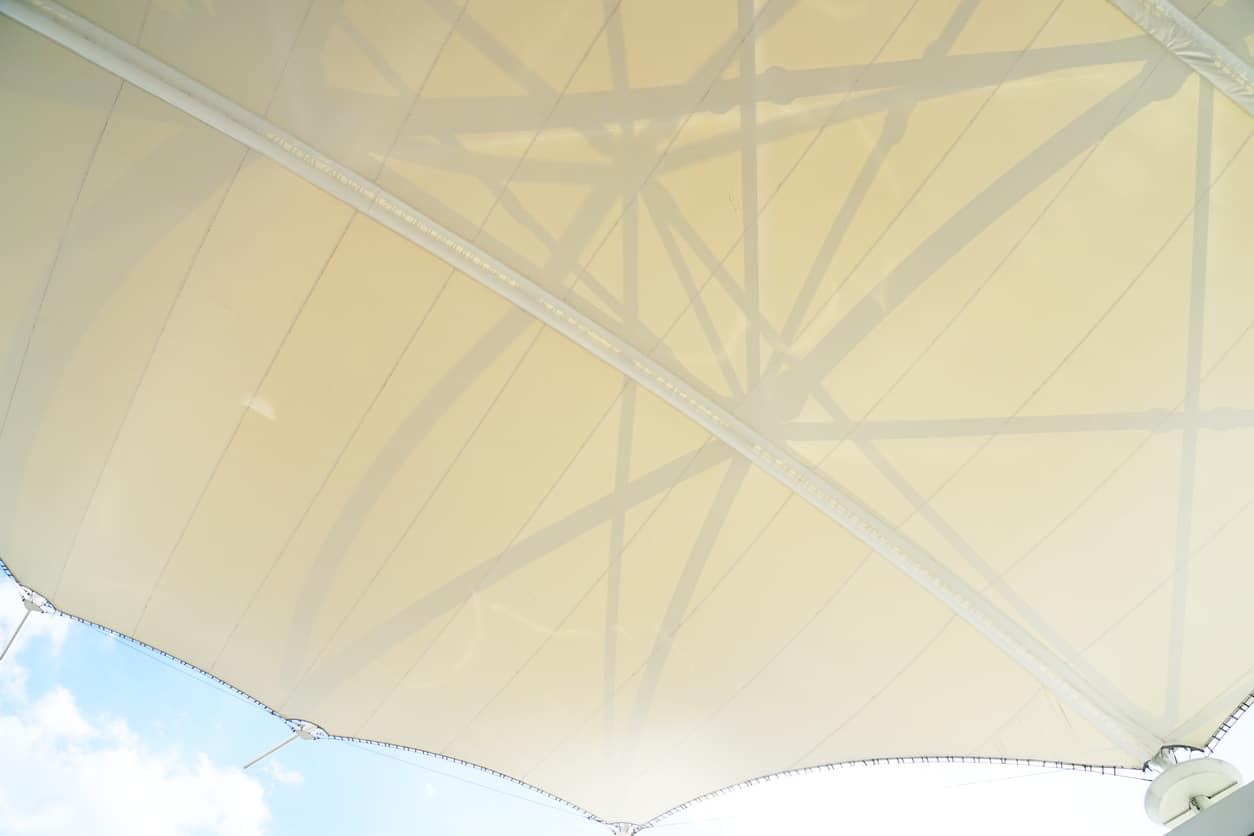 It Will Support New Business Growth
Winter is also the start of a new fiscal year. This means it is a great time to assess your business needs and make adjustments. One of those adjustments might be a new fabric building. A fabric building can house new equipment, added inventory and more.
The Building Can Be Used In Summer
One great thing about investing in a
fabric building in Calgary
in winter is that it can be adapted in the summer. Fabric structures are incredibly flexible, and they can be arranged in multiple ways. This means that your fabric building can change with the seasons as needed.
With over 20 years of industry experience, Coverco Buildings is the team you can trust when it comes to fabric and steel structures. We offer versatile solutions by providing economical and customized pre-designed buildings for the oil & gas, agricultural, mining and recreational industries. Our superior engineering is what separates us from the rest, as we emphasize structural integrity, guaranteeing that our buildings can stand against all sorts of terrain and weather changes. With 50-year warranties, we offer you the best service in Ontario, Calgary and Regina. Call us on 855-931-8600 today.
Add Your Heading Text Here