Coverco Buildings is a blue-collar company serving blue-collar industries, but just because we know how to work hard doesn't mean there shouldn't be a little time to play. Soccer fields, ice rinks, tennis courts, and indoor bike parks are just a few uses for our fabric covered buildings. The natural light of our fabric structure lets you capture the outdoors while sweating it out in a space protected from the elements. Choose the shape and size of the building that best meets your needs; keep in mind our free span interiors eliminate the need for centre poles and support beams so you can maximize the space you need to play hard without sacrificing the safety and security of your patrons.
Find the Right Building Solution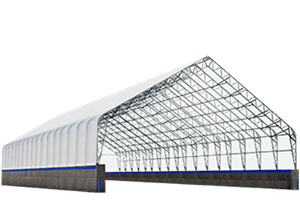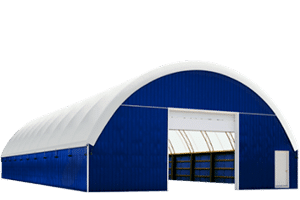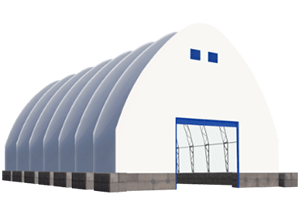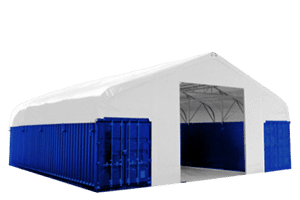 Steel Series
Steel Building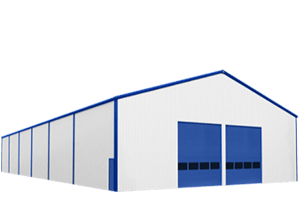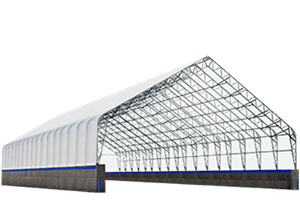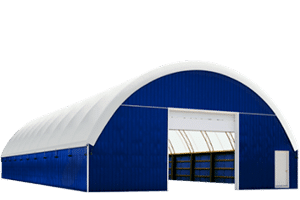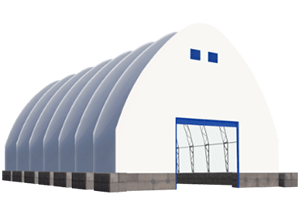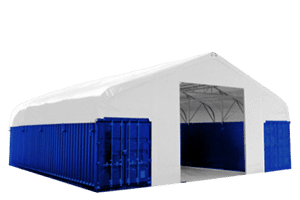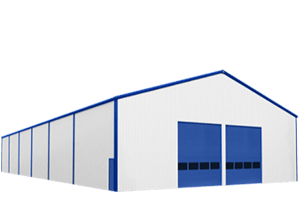 Coverco Buildings Are the Epitome of Ingenuity and Durability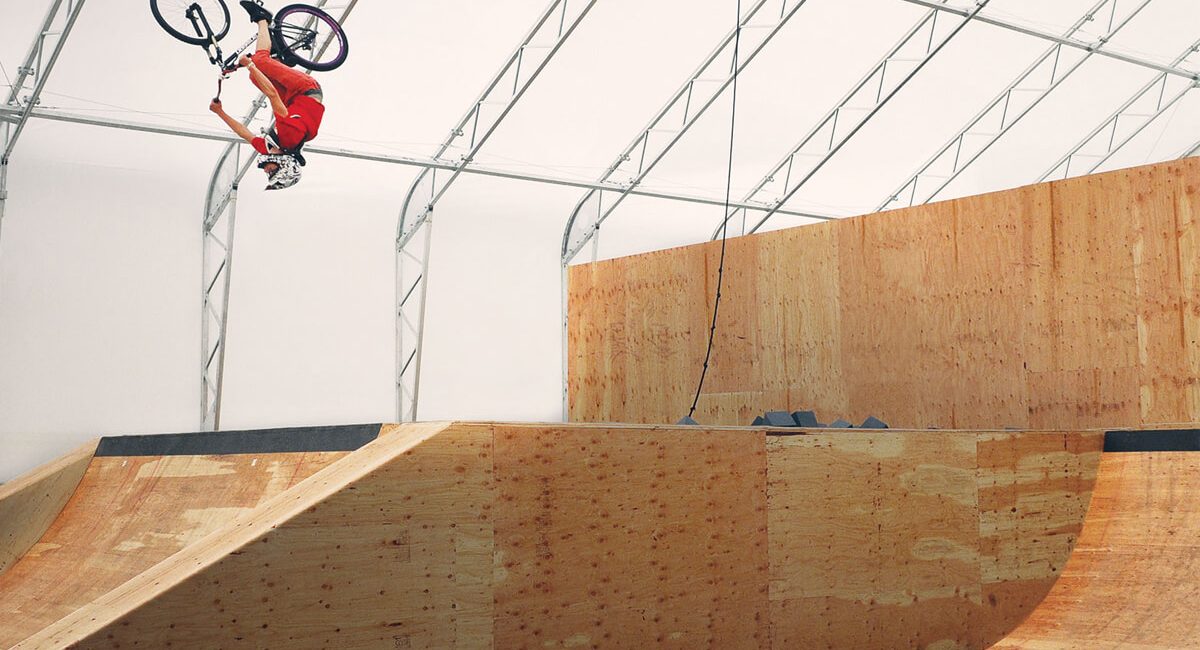 We Supply Multi-Purpose Buildings
Fabric structures from Coverco are truly multi-purpose. Accommodate everything from a conference, convention, or wedding reception to an indoor dog park, arcade, trade show pavilion, fairground food court, or concert facility. Our structures offer the flexibility to entertain crowds of any size, safely and effectively. In addition, fabric buildings are bright, airy, and well-ventilated to provide a comfortable environment for any event without an expensive electric bill. We can customize our structure to meet any need, including skylights, multiple access points, various height preferences, and climate control. Did we mention our fabric structures are also low cost, low maintenance, and extremely quick to install? Talk to us today so we can get started on installation as soon as possible!
"Knowledgeable and experienced in what they do. We are proud to be a long-time supplier and partner for Coverco Buildings."
"Best company I have ever done business with. Keep up the great work!"
"The best of the best. Highly recommended. You won't be disappointed."
"The Coverco Buildings team is knowledgeable and quality-focused. Their integrity is easy to see when you deal with them. Highly recommended."