Custom Engineered Sand and Salt Storage Buildings
When it comes to commodity storage, there are few materials more corrosive than salt and sand. As such, a sand and salt storage building needs to meet certain requirements to prevent corrosion, rust, and other deterioration. Our hot-dip galvanized steel frame keeps the structure resistant to corrosion while the free-span overhead protection protects road salt and sand stock from the elements. In addition, the free-span interior allows tipping and transport trucks to maneuver freely. Municipalities across Canada look to fabric-covered buildings as a cost-effective solution for salt and sand storage, and the custom engineering that goes into our structures ensures a reliable and durable solution. Not to mention, we offer exceptional customer service. Give us a call to learn more about fabric buildings, or request a quote online today!
Find the Right Building Solution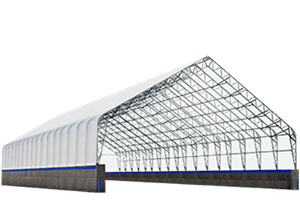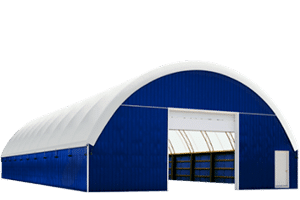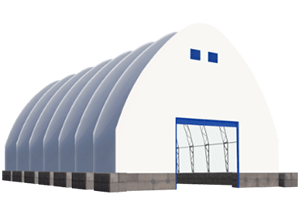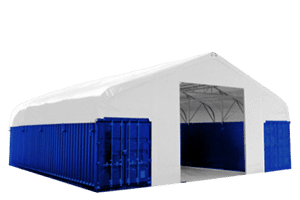 Steel Series
Steel Building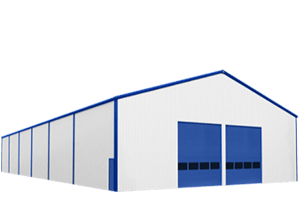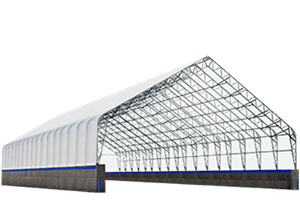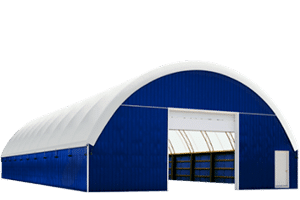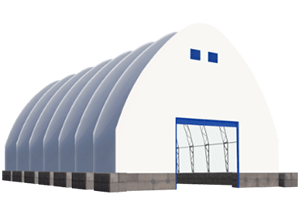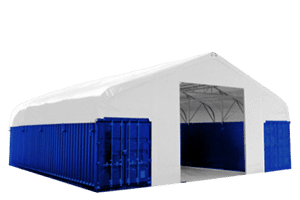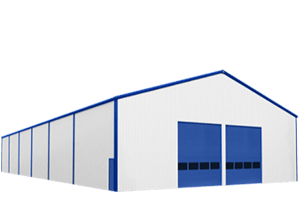 Coverco Buildings Are the Epitome of Ingenuity and Durability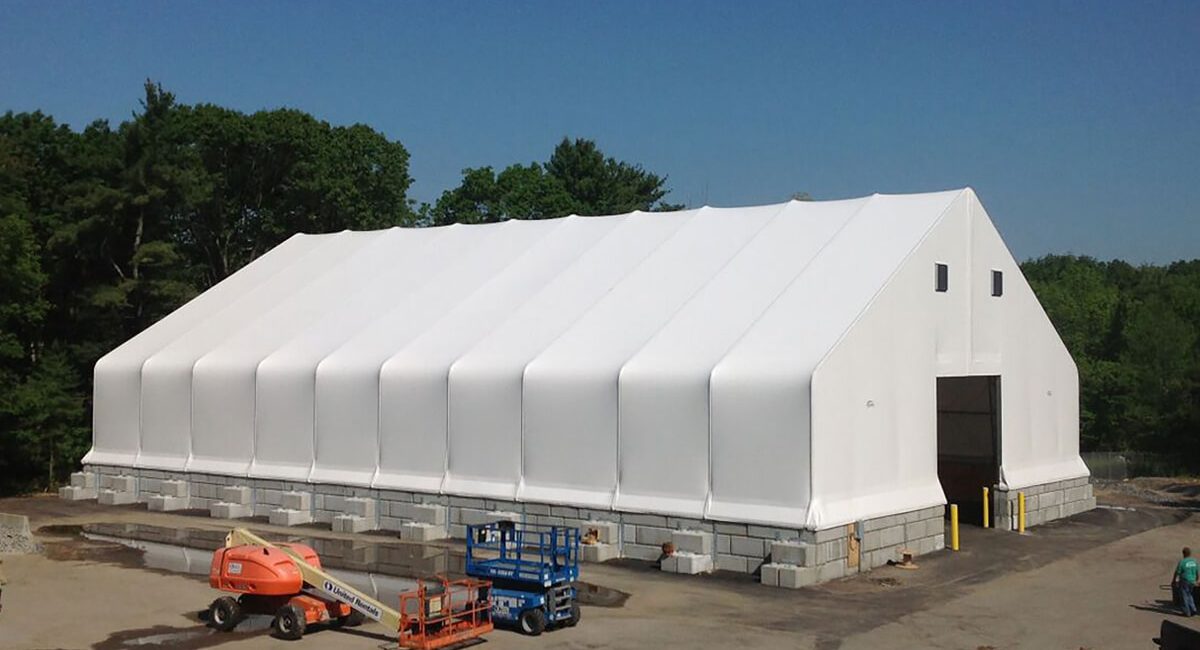 Our Sand Storage Sheds Come With Incredible Customer Service
A salt storage building is a caustic environment that requires proper protection and engineering. Built to last, our sand storage sheds can provide a long-term solution for commodity storage for municipalities and industrial businesses. Because we believe in building long-term relationships with our clients, we offer additional maintenance, repairs, and add-ons to make your building extra customized. Talk to us about the proper foundation, flooring, and insulation for your needs. At Coverco Buildings, we also perform all installations on-site for quality assurance purposes. Our team is accompanied by an experienced project manager who will ensure your project progresses as it should and comes in on-time and under-budget.
Hot-Dip Galvanized Sand Storage Buildings
Hot-dip galvanized steel offers the best protection against corrosion next to stainless steel. At Coverco, all of our frames and other critical components undergo the galvanization process. Because we perform the galvanizing process after fabrication, the result is full and comprehensive coverage, inside and out, including welds. The hot-dip galvanization process creates a metallurgical bond between the steel and zinc-iron alloys. The result is a protective coating harder than the base steel with up to 4 times the amount of zinc protection than that of an in-line galvanized product. Fabric coverall buildings are an affordable solution to commodity storage, and with our hot-dip galvanization process, buildings from Coverco are also the most durable products on the market.
"Knowledgeable and experienced in what they do. We are proud to be a long-time supplier and partner for Coverco Buildings."
"Best company I have ever done business with. Keep up the great work!"
"The best of the best. Highly recommended. You won't be disappointed."
"The Coverco Buildings team is knowledgeable and quality-focused. Their integrity is easy to see when you deal with them. Highly recommended."