Every industry has its own unique needs, and the gas and oil industry is no exception. That's just one reason why a fabric building is ideal; with its versatile nature, it can match the specific needs of this industry. Here's a look at how fabric buildings help the gas and oil industry.

A Fabric Building Designed to Fit Gas and Oil Needs

The gas and oil industry requires buildings for various functions. A fabric building can help with many of these needs, whether it's for a warehouse, equipment storage, or more. Because they are available in a variety of styles and sizes, these buildings work well in many different functions. Plus, you can customize a fabric building if you need something more specific.

A Well-Ventilated Fabric Building in Calgary
Fresh air is important in the gas and oil industry, and fabric buildings in Calgary are naturally well ventilated. They offer a steady supply of fresh air. A climate-sensitive cover helps keep the building cooler in summer and warmer in winter while still allowing for good air flow.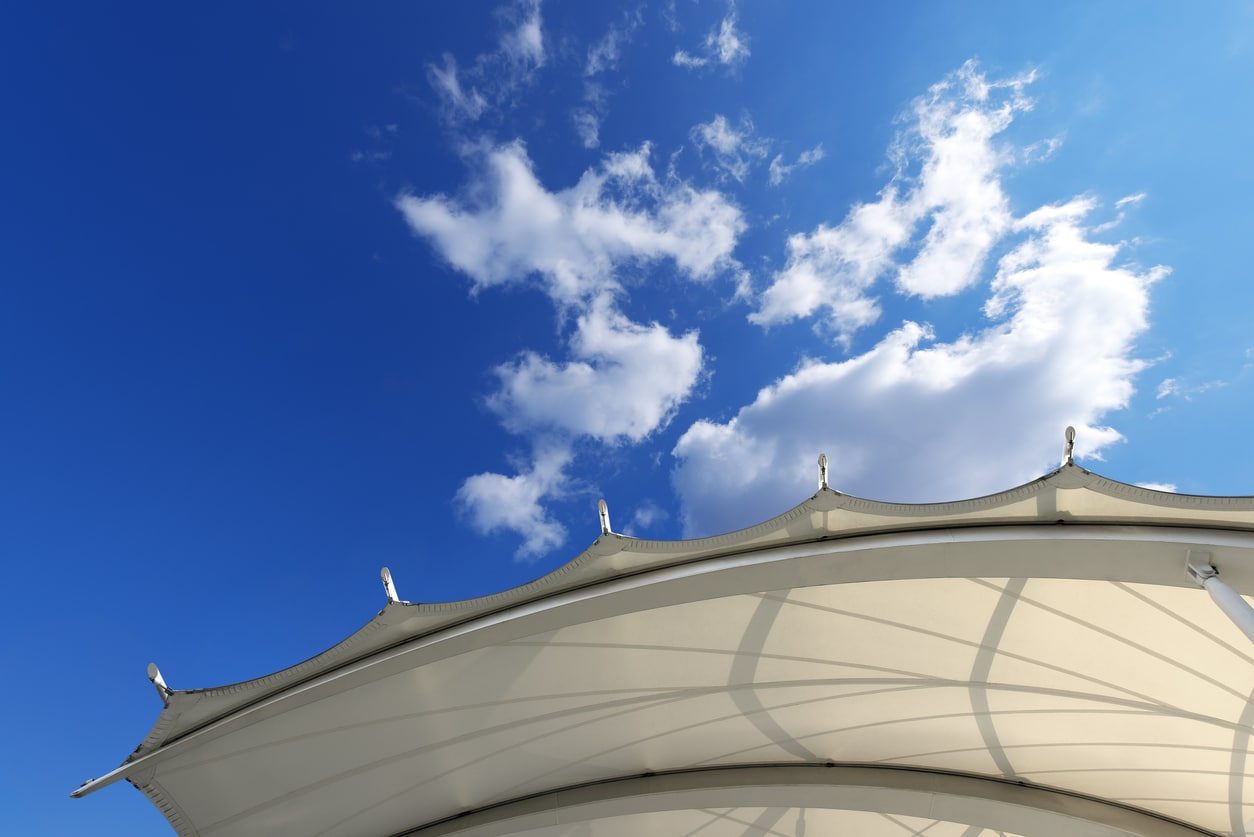 A Fabric Building with Natural Light
The open nature of a fabric building also allows for plenty of natural light. This is easy on the eyes and helps lower utility costs.

A Calgary Fabric Building with Quick Construction
It's quick and easy to install a fabric building on your site. Plus, you can build them just about anywhere with a limited need for excavation. This makes them ideal for either permanent or temporary designs. For temporary needs, it's easy to relocate or expand your fabric building.

A Durable Fabric Building
The gas and oil industry relies on good quality products that last. Fabric buildings in Calgary are one such product. They are strong and durable, able to withstand the hot summer sun as well as harsh winter weather. Many companies offer excellent warranties that are a testimony to the longevity of these buildings.

A Cost-Effective Fabric Building
The bottom line is also important, and this is another area where a fabric building can help the gas and oil industry. These buildings are a cost-effective option that's much more affordable than traditional construction. The low cost per square foot makes it simple to get the right building to meet your needs.

If you are part of the gas and oil industry, it's easy to see how a fabric building can help your company do its best.

With over 20 years of industry experience, Coverco Buildings is the team you can trust when it comes to fabric and steel structures. We offer versatile solutions by providing economical and customized pre-designed buildings for the oil & gas, agricultural, mining and recreational industries. Our superior engineering is what separates us from the rest, as we emphasize structural integrity, guaranteeing that our buildings can stand against all sorts of terrain and weather changes. With 50-year warranties, we offer you the best service in Ontario, Calgary and Regina. Call us on 855-931-8600 today.

Add Your Heading Text Here