Fertilizer Storage Buildings With Super Shield
What's the most important component for a fertilizer storage building? You need a place that can handle the caustic environment of a fertilizer facility as well as offer protection and minimize the risk of contamination. At Coverco Buildings, the hot-dip galvanized steel frame withstands much of the rust and corrosion while an added layer of protection, the Super Shield, is designed to prevent leaching and denitrification. Super Shield is a rubberized spray coating that lengthens the life expectancy of hot-dip galvanized trusses and base plates; we can apply it to concrete and block wall foundations to seal cracks and create a tight moisture barrier.
Find the Right Building Solution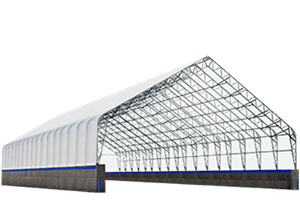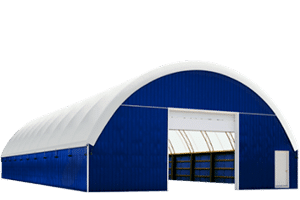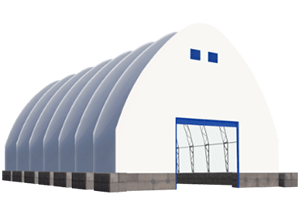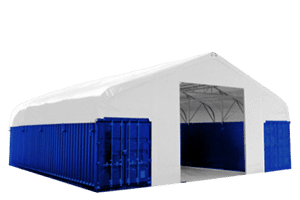 Steel Series
Steel Building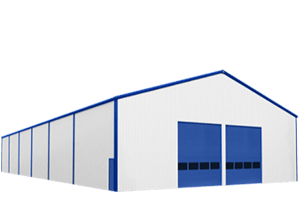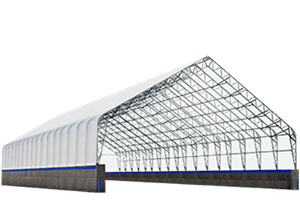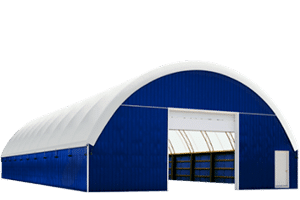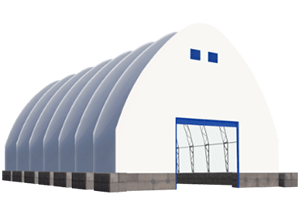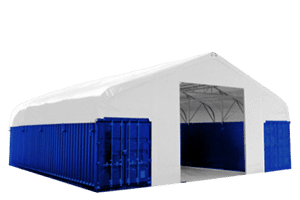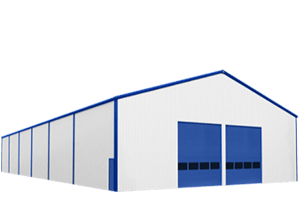 Coverco Buildings Are the Epitome of Ingenuity and Durability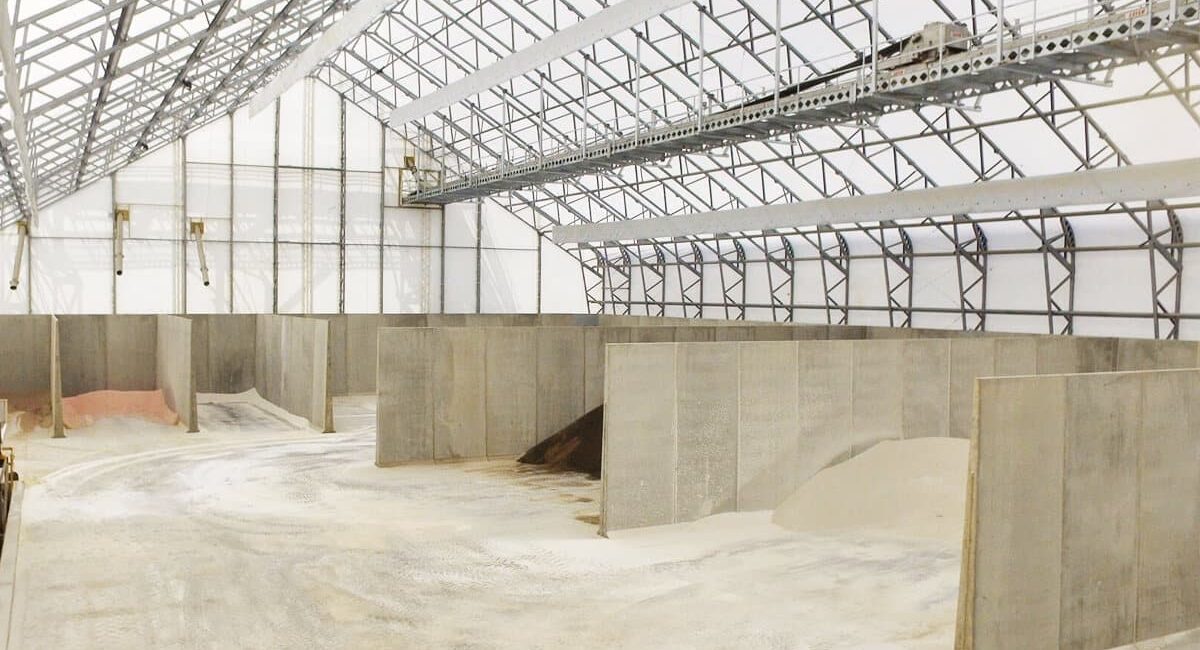 Anti-Corrosion Fertilizer Storage in Alberta & Saskatchewan
Fertilizer storage buildings can provide a long-term solution for businesses that need fertilizer storage. Fertilizer has several unique properties and requires a building that meets these requirements. At Coverco Buildings, we perform all installations of our fabric-covered and pre-engineered steel buildings on-site for quality assurance purposes. Because we believe in building long-term relationships with our clients, we offer additional maintenance, repairs, and add-ons, following installation, to make your building extra customized. If you need a building for fertilizer storage in Alberta or Saskatchewan, talk to us about the proper foundation, flooring, and ventilation for your building needs. Our team is accompanied by an experienced project manager who will ensure your project progresses as it should and comes in on-time and under-budget.
Saskatchewan & Alberta's Finest Fertilizer Storage
Hot-dip galvanized steel offers the best protection against corrosion next to stainless steel. At Coverco, all of our frames and other critical components of our Alberta fabric buildings undergo the galvanization process. When it comes to buildings for Saskatchewan and Alberta fertilizer storage, we seal them with our Super Shield rubberized spray coating. These buildings also require some advanced engineering to build safe and strong facilities. Proper ventilation is an essential safety aspect, while a clear-span interior offers easy access for transport trucks to maneuver within the building. Whether you're looking for the most cost-effective option or the best solution, the clear choice is a coverall fabric structure from Coverco.
"Knowledgeable and experienced in what they do. We are proud to be a long-time supplier and partner for Coverco Buildings."
"Best company I have ever done business with. Keep up the great work!"
"The best of the best. Highly recommended. You won't be disappointed."
"The Coverco Buildings team is knowledgeable and quality-focused. Their integrity is easy to see when you deal with them. Highly recommended."
All
VP Series
CC Series
HT Series
CL/ST Series
SS Series
Steel Series
All
VP Series
CC Series
HT Series
CL/ST Series
SS Series
Steel Series