There is a lot to learn about the different types of buildings available and the multiple solutions they can provide. However, today you can learn more about the exciting world of pre-engineered steel buildings. This type of "pre-eng" building is excellent for storage and large project coverings. 
However, this particular type of pre-eng building has many differences when you compare it to fabric buildings, building packages, or other forms of mobile shelter. 
The Pre-Engineered Steel Building Difference
Modular Building
Modular building is probably the most substantial difference between pre-engineered steel buildings and other buildings of the same variety. The modular building aspect allows piecemeal shipments, which is both a boon for timelines and contractors alike. Naturally, if every piece can ship on its own, or as part of a complete bundle, the project can divide the work among many different shops or manufacturers. This change completes the project faster and with fewer headaches overall. 
Test Fitting
Test, or dry, fitting is the process of incremental building. This process is used for pre-eng buildings because it allows the owner to test the construction before the project is complete. That way, if there are any issues or missing components, they can be ordered without a significant delay to production.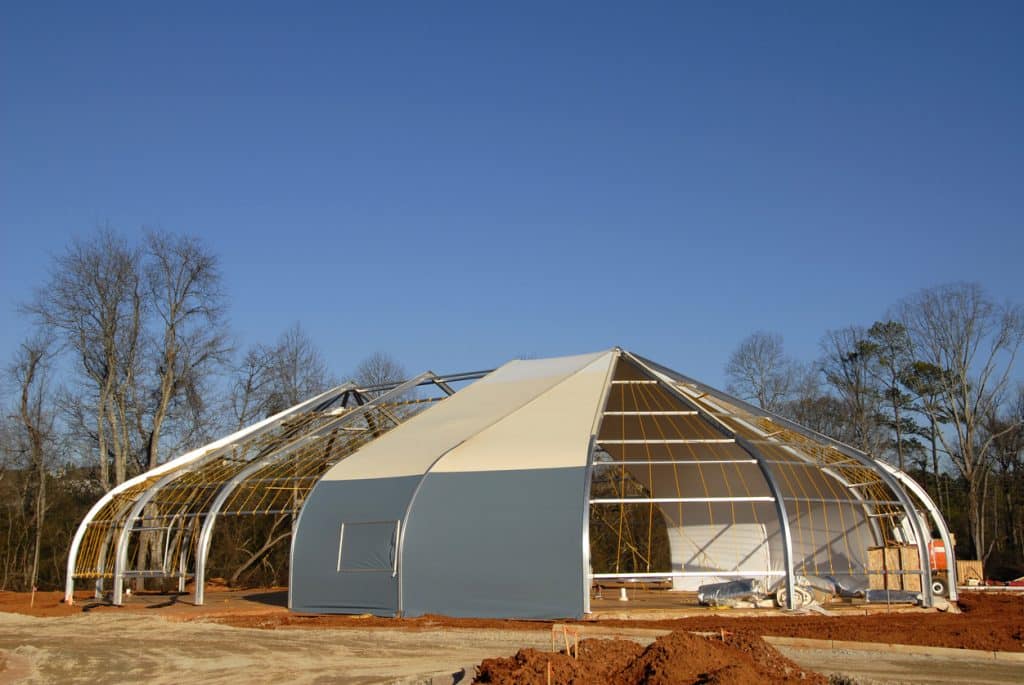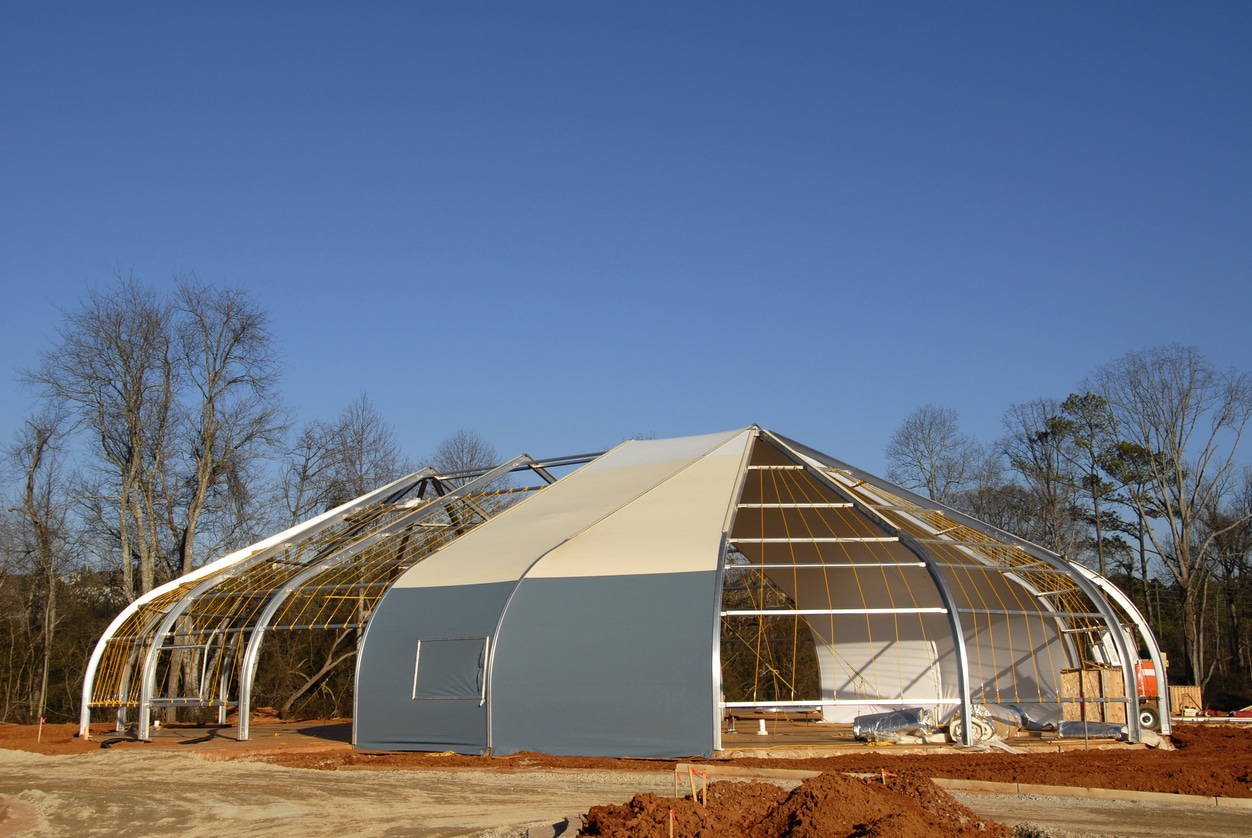 No Interior Supports
The lack of interior supports is also the mark of a pre-eng building. Interior supports often get in the way after installation and erection, which can cause problems and extra considerations. However, pre-eng buildings do not suffer this defect and, instead, actually create a better selling feature as a result. 
Get Your Pre-Engineered Steel Building Today!
With all the benefits of pre-eng steel buildings, there are a lot of potential uses. For instance, storing dry goods or making a comfortable workshop in an otherwise isolated area of your property. If you can think of any reason to add a pre-engineered steel building to your property, give our friendly staff a call today to discuss your options!
With over 20 years of industry experience, Coverco Buildings is the team you can trust when it comes to fabric and steel structures. We offer versatile solutions by providing economical and customized pre-designed buildings for the oil & gas, agricultural, mining, and recreational industries. Our superior engineering is what separates us from the rest, as we emphasize structural integrity, guaranteeing that our buildings can stand against all sorts of terrain and weather changes. With 50-year warranties, we offer you the best service in Ontario, Calgary, and Regina. Call us on 855-931-8600 today.