For steel buildings, insulation is a must. 
If you think of the benefits, you can see why investing in proper insulation can go a long way to sustaining and maintaining your building. You can enjoy the following advantages: 
Temperature control
Negating condensation
Reducing the growth of mould and mildew 
Higher R-value 
Vapor barrier
Better economic value
Better eco-friendly value and reduced energy costs 
Doesn't allow nesting for rodents, birds or bugs
While those benefits are a must, choosing the right steel insulation for your building can be tricky. It is, therefore, essential to know which systems are available to you. 
Let's take a brief look at some of the best insulation options available for your steel buildings.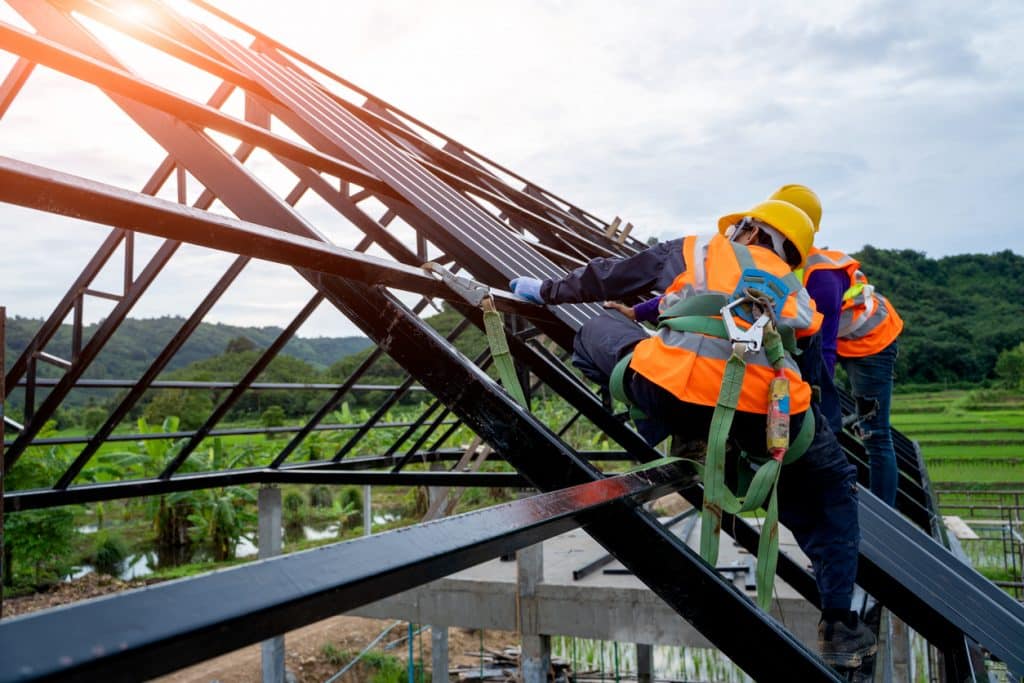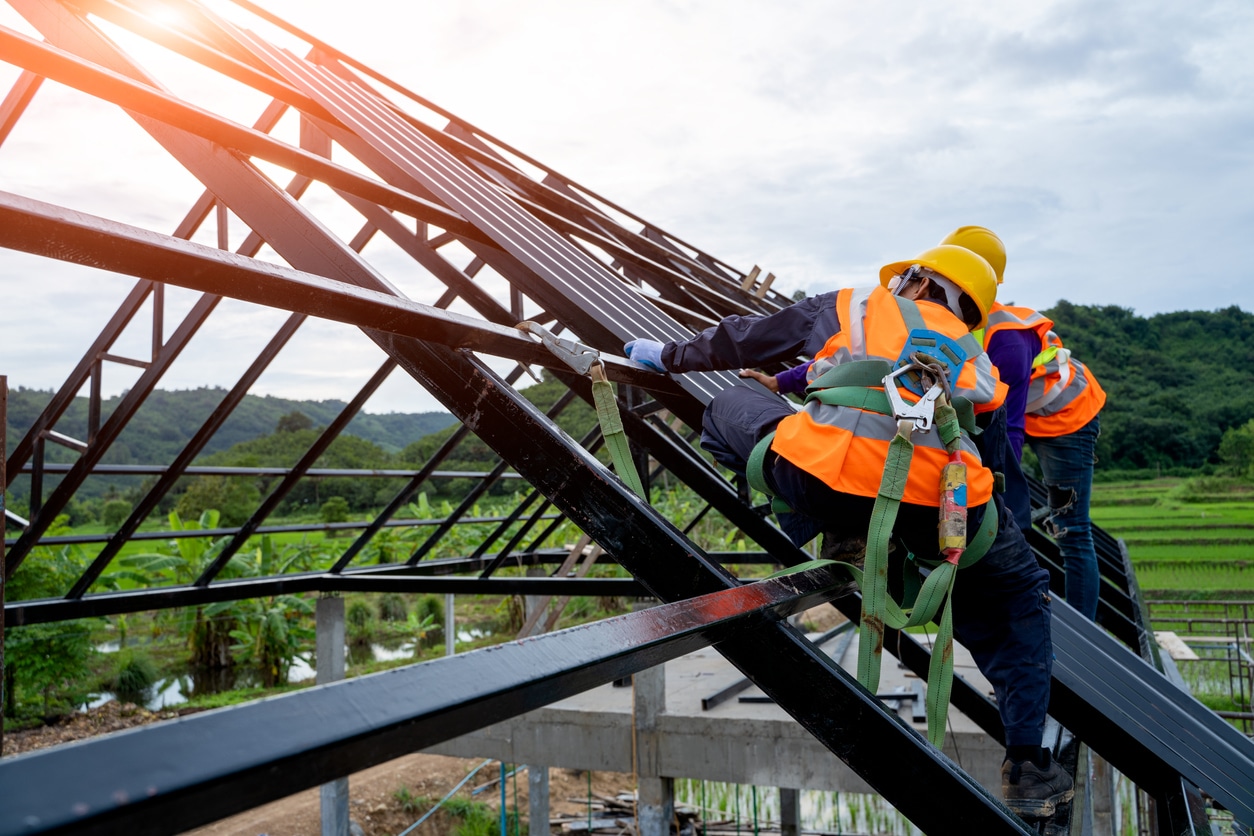 The Best Insulation Systems for Steel Buildings 
Loose Fill:
The insulation type consists of loose fibers or pellets that are blown into the wall cavities with specialized equipment. It is ideal for walls, attics, and floors and reduces the air leakages while promoting insulation. You can choose from three material options: shredded recycled newspapers, fibreglass, and rock wool. 
Spray Foam Cellulose: 
This is a polymer spray that can be injected into steel walls and ceiling cavities. The chemical mixture expands quickly, drying into a solid mass of air-filled cells. When expertly applied, it can fill every tiny crevice within a steel building. It also is cost-effective and successfully absorbs noise.
Rigid Board: 
Also known as foam board insulation, rigid insulation works by trapping air in the foam's cells. Easy to install, rigid board insulation can work within any tiny or tight space and long-term investment. However, it does require additional flame-retardant, and insulation can suffer after several years. 
Fiberglass Batt: 
Also known as Fiberglass Blanket Insulation, 'Batts' are the top choice. Economical and effective, Batts is considered the most popular choice for steel building insulation. The insulation is outfitted with a vapor retarder and tested for fire safety, and is also mold and moisture resistance.
What To Consider When Choosing A Steel Building Insulation 
Selecting from an insulation system based on these options can be difficult. Make sure you consider the following factors, so you know you're getting the best insulation: 
The Workability (As specific types of insulation cannot be shipped or installed in cold weather during winter). 
The Facing of the Insulation (Facing material must be carefully selected if it is going to be left exposed)
The Cost-Effectiveness (Are you planning to use the steel building for a long-time? If so, consider what is the best bang for your buck!) 
The Appearance (Aesthetics matter for businesses, so make sure you select a choice that brings out the best in your building)
Insulation serves several important purposes in steel buildings, so make sure you make the right choice for yours. 
With over 20 years of industry experience, Coverco Buildings is the team you can trust when it comes to fabric and steel structures. We offer versatile solutions by providing economical and customized pre-designed buildings for the oil & gas, agricultural, mining, and recreational industries. Our superior engineering is what separates us from the rest, as we emphasize structural integrity, guaranteeing that our buildings can stand against all sorts of terrain and weather changes. With 50-year warranties, we offer you the best service in Ontario, Calgary, and Regina. Call us on 855-931-8600 today.