Are you thinking about insulating a steel building? Many people opt to go without insulation because they see it as an unnecessary expense. However, insulating a steel building is important for several reasons.

Why Insulate A Steel Building

First, it helps keep the temperature comfortable. If you plan on working inside the building during the summer and winter months, the insulation will make it bearable in extreme temperatures. It also helps prevent condensation from forming.

The condensation that builds up can make its way onto the metal parts. This can result in rust over time. Insulation will help prevent mold buildup as well. It may not affect the metal, but moisture will affect the other materials.

Now how do you go about installing insulation for steel buildings? You want to start by choosing the right type of material. There's fiberglass, reflect foil, insulated panels, and foam boards. Look into the pros and cons of each type of material to make a decision on which material to go with.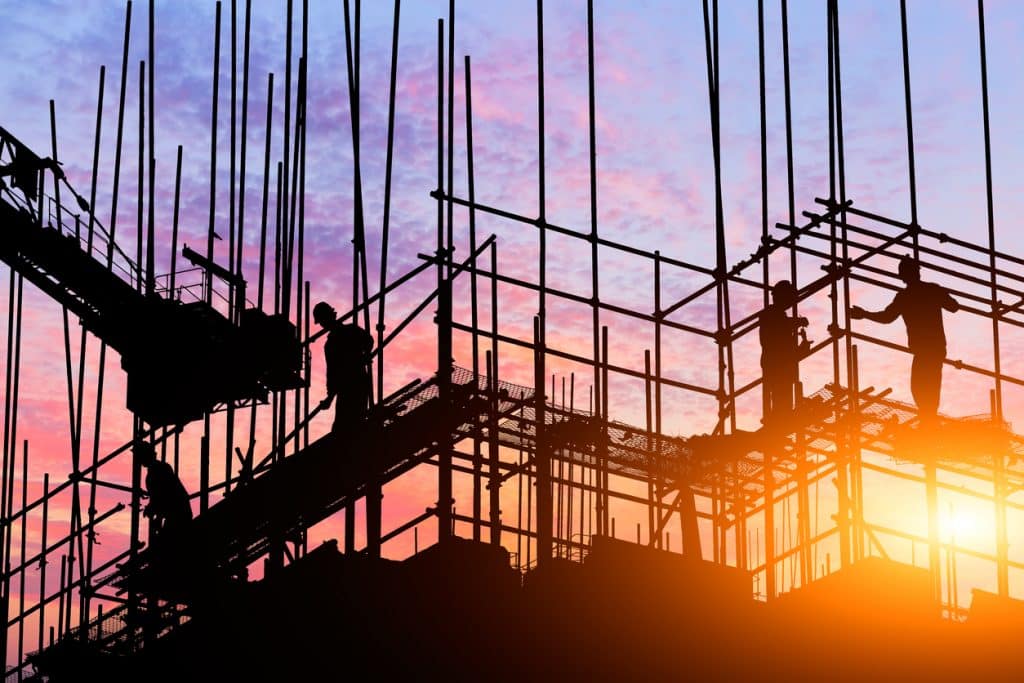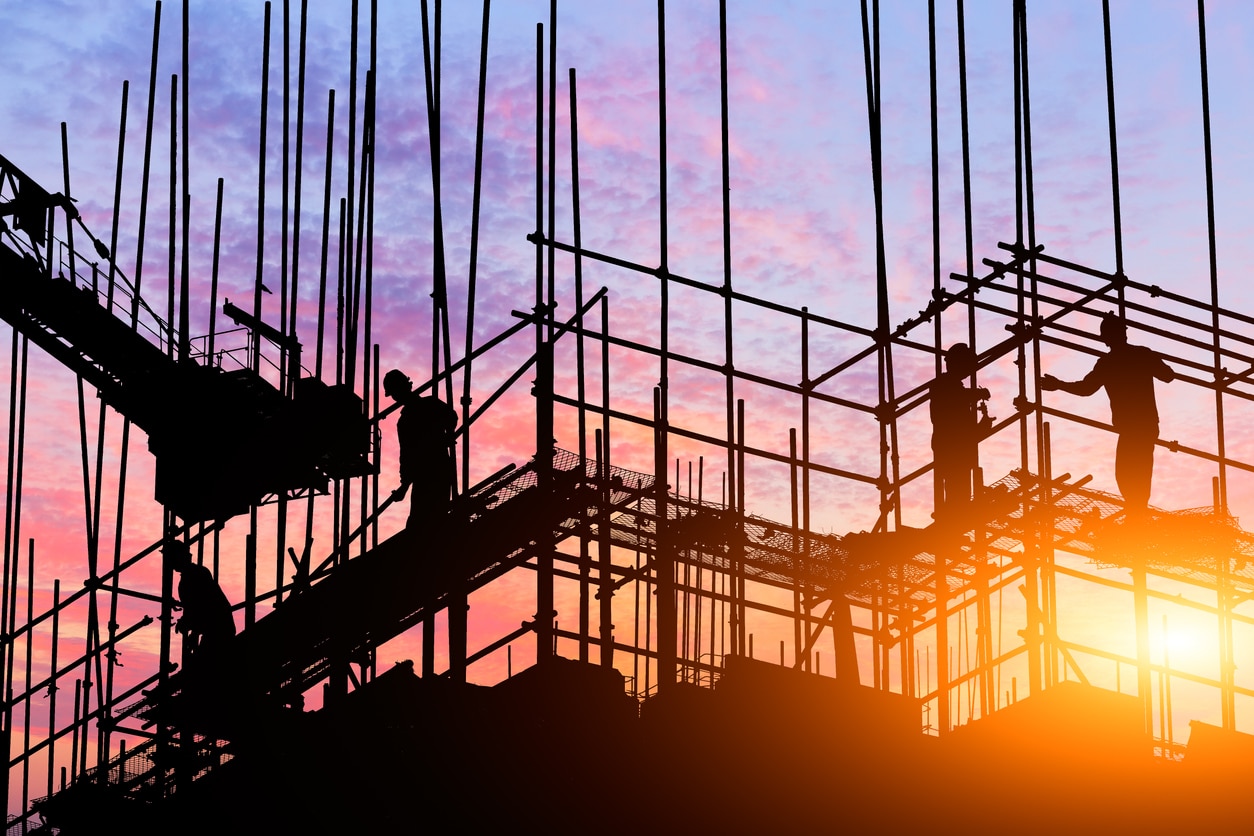 You'll find that each type of material has an R-value. This is a rating given to measure the material's ability to resist heat. The higher the R-value, the more resistant it will be to heat. This helps keep the interior cool during hotter months and will also help reduce the condensation inside steel buildings. There will be different prices based on R-values and material.

Choose where to insulate. If you live in an area that gets some rainfall, it may only be necessary to insulate the roof. On the other hand, if you are in an area that deals with heavy snowfall, you'll need to insulate the walls as well. This will prevent the water from getting to the foundation.

Install the insulation properly. The best place to place the insulation will be above the skeleton of the building. This means the core metal frames that contribute to the shape and structural integrity of the building. Installing it there will prevent outside heat and moisture from transferring onto the skeleton of the building.

That's a quick overview of how to insulate a steel building. You'll want to do other things such as installing proper ventilation, allowing for good air circulation, and looking into other temperature control solutions.

With over 20 years of industry experience, Coverco Buildings is the team you can trust when it comes to fabric and steel structures. We offer versatile solutions by providing economical and customized pre-designed buildings for the oil & gas, agricultural, mining, and recreational industries. Our superior engineering is what separates us from the rest, as we emphasize structural integrity, guaranteeing that our buildings can stand against all sorts of terrain and weather changes. With 50-year warranties, we offer you the best service in Ontario, Calgary, and Regina. Call us on 855-931-8600 today.