When you are looking for coverall buildings, sometimes the hardest part is finding the right company from which to purchase. To some, this is a great injustice. Therefore, in this article, you can find some helpful information for sourcing companies that sell coverall buildings.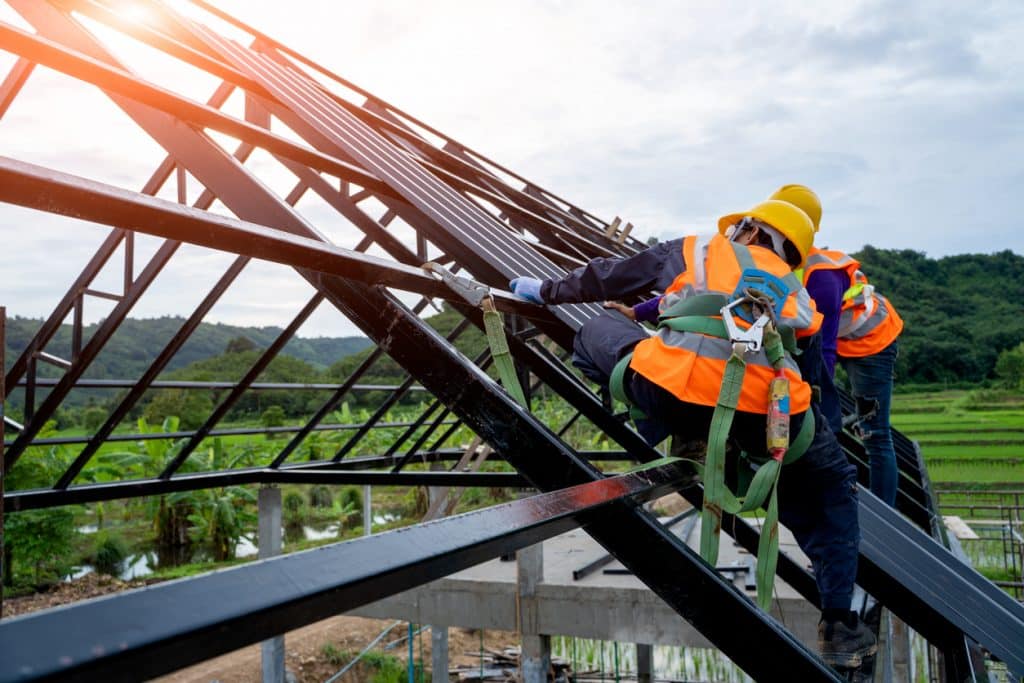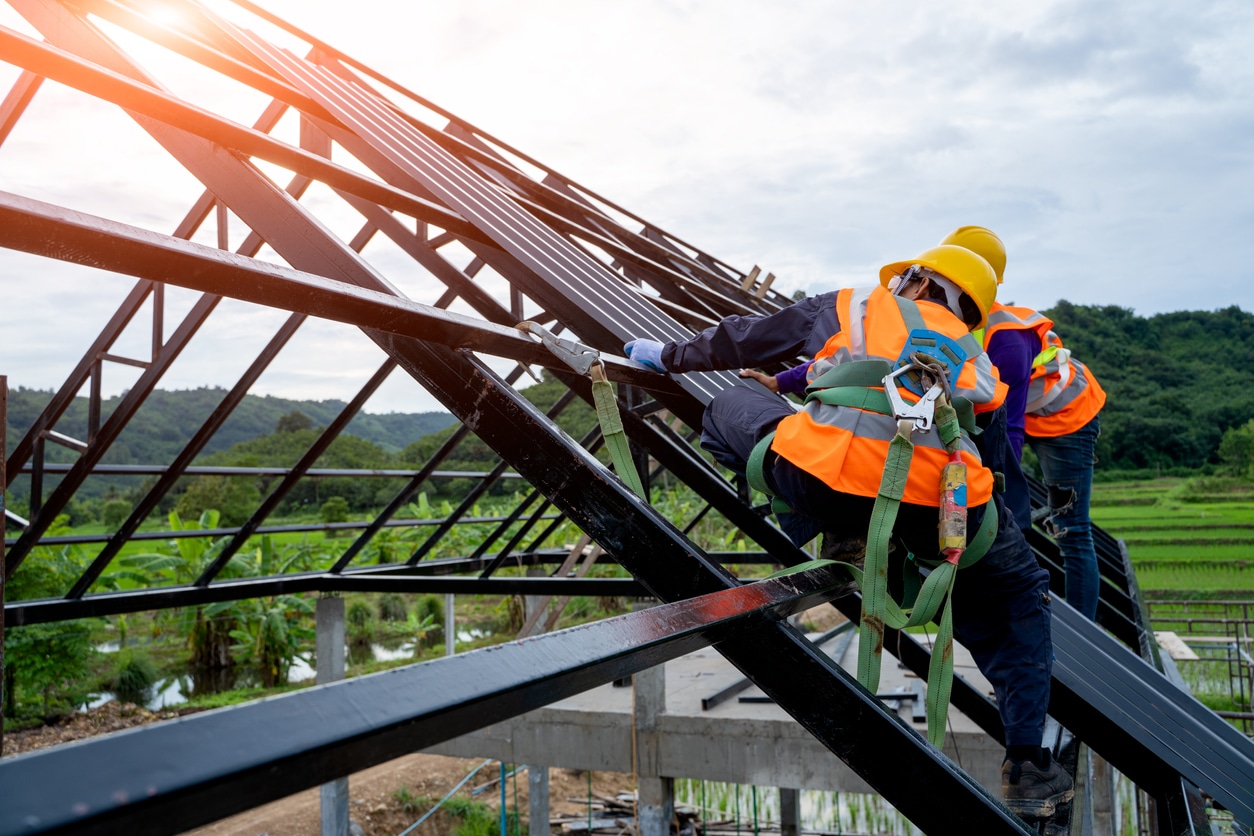 How to Find Coverall Buildings
The first thing you should understand about coverall building purchase is what constitutes a coverall building. Typically, the character of the building is a steel frame structure overlaid with a fabric covering. They are available in a variety of shapes and sizes with the intent of servicing users better.
Find a Local Company
Next, you will probably need to find a company in your area. There are some distributors that can ship the building components from different countries or locations, but the costs will increase along with the distance. Plus, shopping locally is good for the environment and the user.
Research Your Options
Finally, the last component in finding coverall buildings for sale is research. Often, a cursory Google search for "coverall buildings" will yield geographically relevant company information. Pay attention to the reviews for each business you find, and ideally, look for their pricing structure. 
Often, the pricing will not be available online, so you will need to speak with the companies of interest. Before you call, consider compiling a shortlist of questions to get better information. Below, you can see a sample list for your convenience:
What are the prices you offer?
How long will it take to complete the building?
Do you make custom orders or sizes?
What are the additional features you provide?
Do you provide warranties for your products?
Take Your Time with Coverall Buildings
In conclusion, while you should use the suggestions above to find the right company, don't forget to take your time. Adding a building to your property is quite the commitment, and you don't want to rush into a decision that you will come to regret. 
With over 20 years of industry experience, Coverco Buildings is the team you can trust when it comes to fabric and steel structures. We offer versatile solutions by providing economical and customized pre-designed buildings for the oil & gas, agricultural, mining, and recreational industries. Our superior engineering is what separates us from the rest, as we emphasize structural integrity, guaranteeing that our buildings can stand against all sorts of terrain and weather changes. With 50-year warranties, we offer you the best service in Ontario, Calgary, and Regina. Call us on 855-931-8600 today.