Most people know that coverall buildings are a safe and affordable way to conveniently store items in Calgary. However, not everyone realizes that these fabric buildings are actually a solution for your extra storage all year long. Some people are hesitant to trust their items in a fabric structure during the winter, but these versatile buildings are up to the task. These are the facts you need to know about coverall structures in the winter.
A Sturdy Structure Holds Steady During Wind and Snow
These buildings are built to withstand a lot of wear and tear. The underlying structure is made of a sturdy steel, which means that these buildings are not lightweight even though they are made with a fabric cover. Instead, they have the support needed to stay strong in all weather conditions. This includes wind and snow. The wind can get quite fierce in the winter, and your coverall building is made to withstand it. The weight of the snow and the ice will be easy for your coverall building to handle even in the throes of the worst winters in Calgary.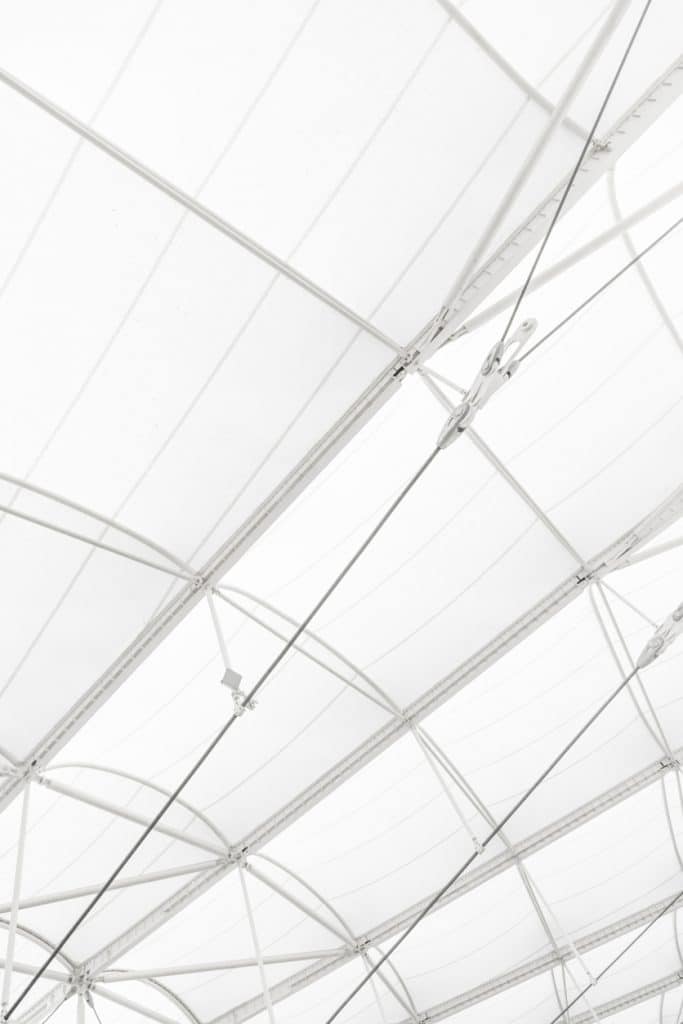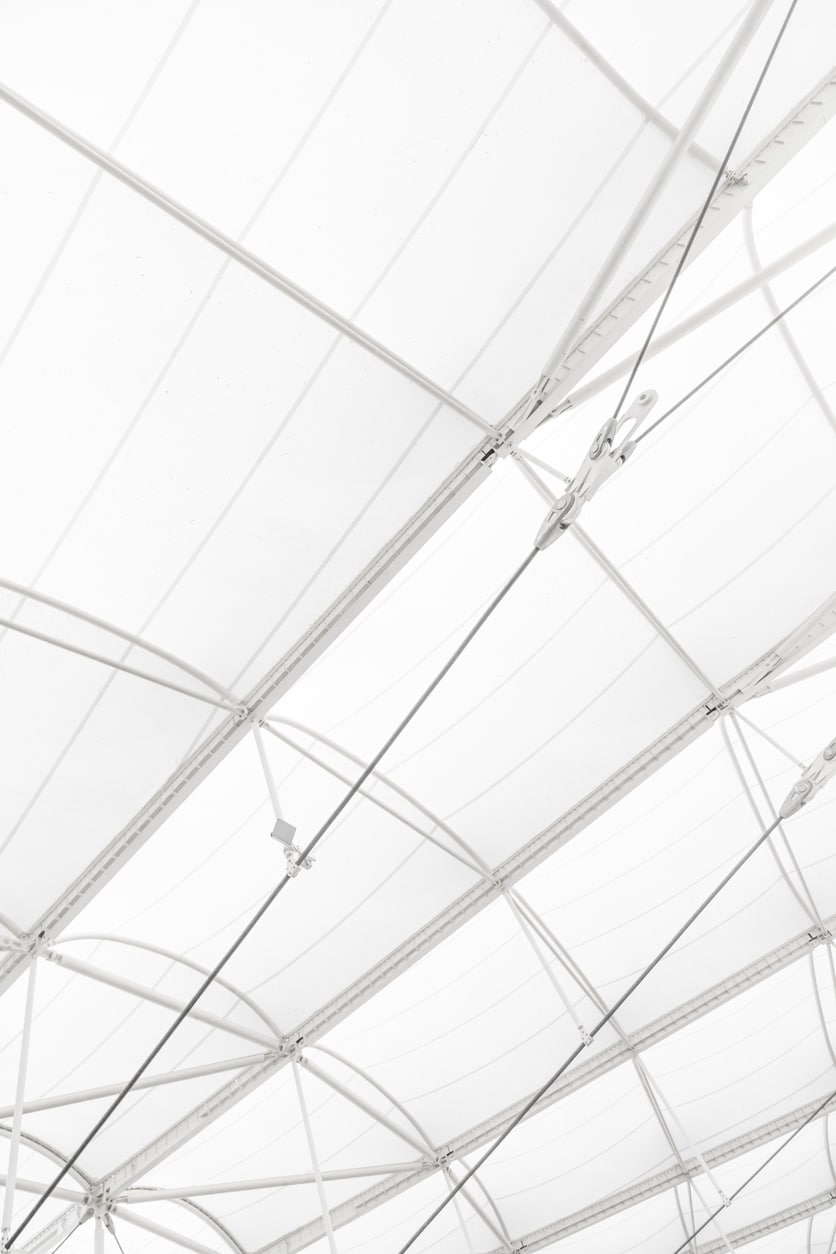 Thermal Fabrics Keep the Cold Weather at Bay
Another thing that you should know about coverall buildings is that the fabric is made to last. Not only is this fabric durable in the rain, but it actually has thermal properties. This fabric is a thermal conductor. This means that the fabric controls the transfer of heat or cold to other surfaces. Because of this, your coverall structure can actually retain heat a lot better than most other storage solutions. With this heat retention, your items will be very safe even during the coldest Calgary winter days.
Extra Layers of Insulation Can Keep Items Safe
If you are storing items of particular concern, then you may still not be convinced that coverall structures are the way to go. If you need extra protection for your items, then there are solutions available through coverall. For extra winter protection, you can invest in added layers of insulation for your fabric building. This insulation can be added as a liner underneath the exterior fabric layer. It works like insulation on a home, providing another layer of protection that retains heat, keeps the cold at bay and more. With this kind of versatility, it is easy to see how anyone can use a coverall building this winter.

With over 20 years of industry experience, Coverco Buildings is the team you can trust when it comes to fabric and steel structures. We offer versatile solutions by providing economical and customized pre-designed buildings for the oil & gas, agricultural, mining and recreational industries. Our superior engineering is what separates us from the rest, as we emphasize structural integrity, guaranteeing that our buildings can stand against all sorts of terrain and weather changes. With 50-year warranties, we offer you the best service in Ontario, Calgary and Regina. Call us on 855-931-8600 today.