Warehouse & Equipment Storage
Building Solutions For Storage & Warehousing
Whatever you're storing, whether heavy equipment, supplies, machinery, or raw and finished materials, Coverco Buildings can maximize your space. Our open concept, free-span structures are engineered for optimal versatility and durability; steel trusses eliminate the need for centre posts or internal beams, making for easy maneuvering. These buildings can also accommodate assembly and welding facilities, manufacturing and/or distribution operations, and temporary storage. Protect all of your assets and operations with ease with a fabric or steel building up to 2000ft wide. Our structures are also easily expandable, so your Coverco building can grow along with your storage needs.
Find the Right Building Solution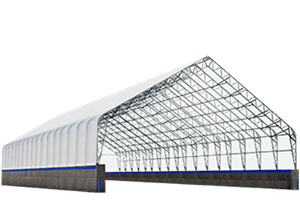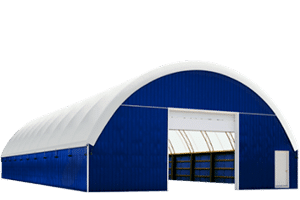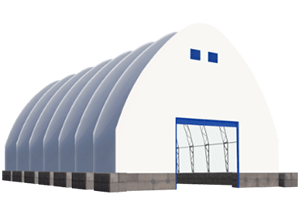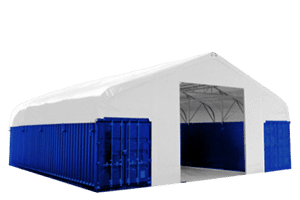 Steel Series
Steel Building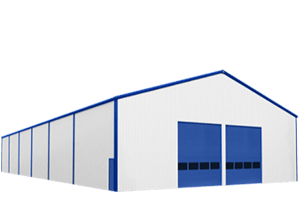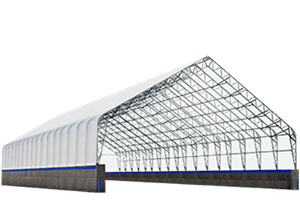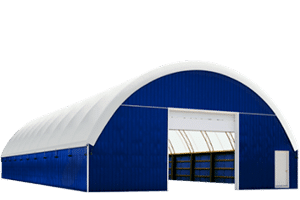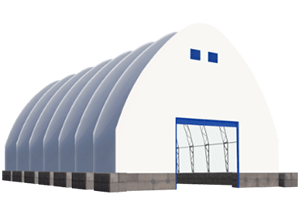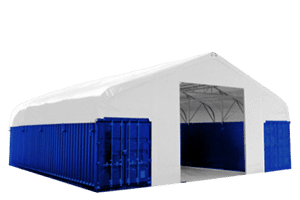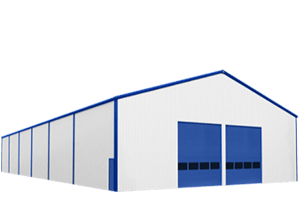 Coverco Buildings Are the Epitome of Ingenuity and Durability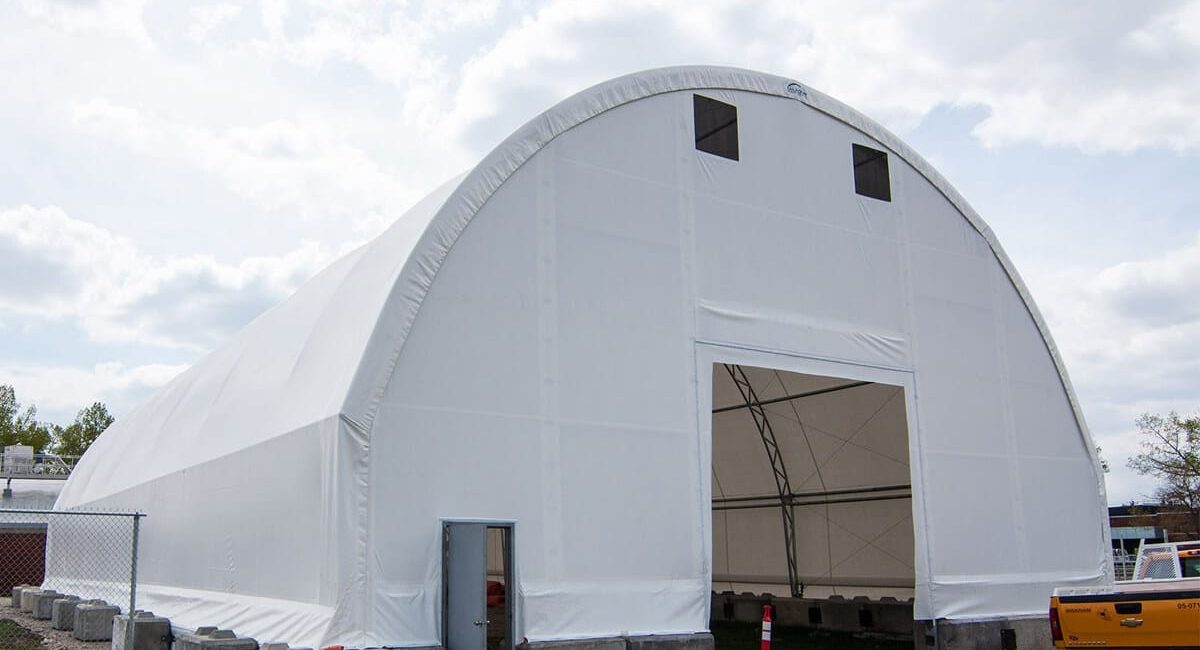 We Believe in Safety First
At Coverco Building, safety is one of our #1 priorities. We provide reliable solutions when it comes to fabric and steel structures. Our hot-dip galvanized steel frames support a safe and structurally sound building. In addition, the natural light and breathability of our fabric covers create a bright and open work environment while ventilation systems, insulation, and flooring solutions provide added safety and comfort, depending on your industry. Talk to us about constructing a building to store bulk items, overhead materials, conveyors, catwalks, and shipping and receiving equipment.
"Knowledgeable and experienced in what they do. We are proud to be a long-time supplier and partner for Coverco Buildings."
"Best company I have ever done business with. Keep up the great work!"
"The best of the best. Highly recommended. You won't be disappointed."
"The Coverco Buildings team is knowledgeable and quality-focused. Their integrity is easy to see when you deal with them. Highly recommended."
All
VP Series
CC Series
HT Series
CL/ST Series
SS Series
Steel Series
All
VP Series
CC Series
HT Series
CL/ST Series
SS Series
Steel Series